The lovely gal at Artsy Anthropology has challenged bloggers to accept her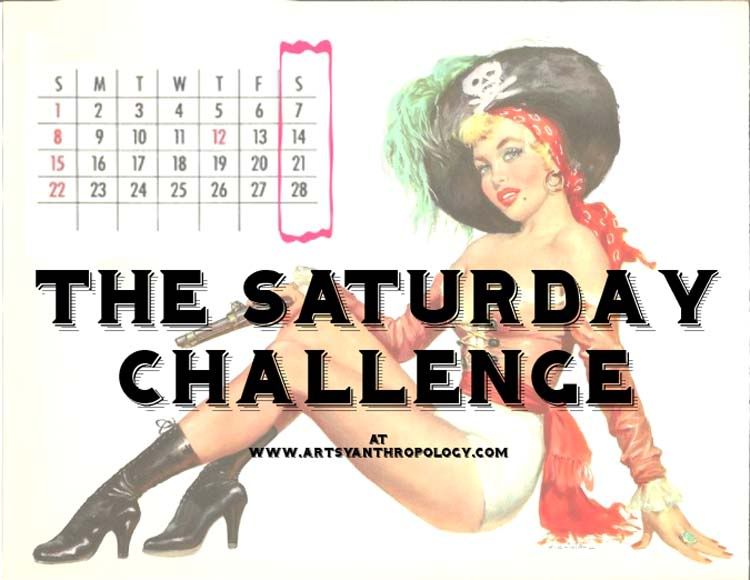 SO THERE!
1. Say something nice about 2 different people that
you've met through blogging, shop ownership, etc...
a) Paige from Artsy Anthropology rocks my socks! She is extremely nice and helpful-- I am kind of a blog dummy and she is always patient with my questions! She is also mad talented at creating bags and other sewing projects. I am SO in love with the diaper bag she made me-- I tell everyone about it!
b) The owner of Shimmer Polish-- I don't know her personally but by golly... her custom polishes are AWESOME. My cousin and I love ordering special made colors (and naming them after our favorite things!) The owner is so polite and sweet and listens to your wants and needs-- and is full of ideas to make your custom polishes even BETTER. LOVE this shop.
2. Do something nice for a complete stranger.
No! Just kidding.
I helped a lady carry a bag to her car even though my own hands were pretty full!
3. Say something good about yourself.
Uh. Uhm. Err. I am extremely generous. I like to buy and make things for people just because and I have a bad habit of giving things away just because someone says they like it.
4. Be thankful for something.
I am thankful for my bad ass new apartment!
5. Treat yourself to something -
a bubble bath, a coffee without distractions, something -
just take time out for you.
RESIDENT EVIL 6
6. What was the highlight of your week,
My son has learned how to "fix things"
and tries to get into his dad's toolbox to be a "big helper"...
it is pretty damn cute!
Would you like to participate?
and grab the button and post!